At Grizzly Guns, we specialize in Cerakoting, firearms refinishing, restoration, custom AR15 builds and general gunsmithing.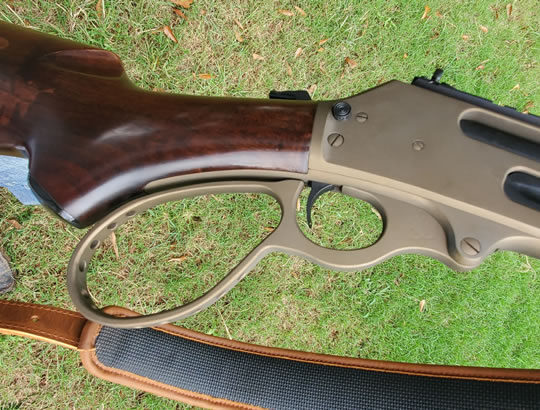 We can build you a custom Marlin 336 based on your preferences.
Cerakoting
Stock finishes
Large loop lever
XS sight systems
Trigger work
Many options available!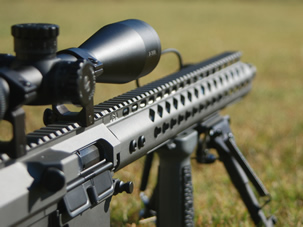 Cerakote gun coating is a ceramic based finish that can be applied to metals, plastics, polymers and wood.  Grizzly Guns has an advanced media blasting setup, as well as low and high temp ovens.  Expertly applied, Cerakote is beautiful and incrediblly durable.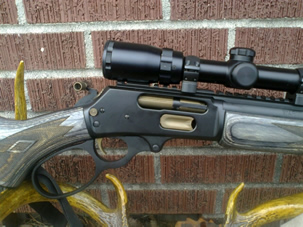 RESTORATION & REFINISHING
Grizzly Guns excels at firearm refinishing.  We can get that neglected gun looking great again.   Our refinish services include cracked and broken stock repairs, wood stock oil finishes, metal repair, polishing, parts replacement and general finish work.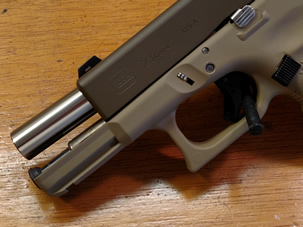 Licensed gunsmith
Certified Law Enforcement Armorer
Professional cleaning
Functional repairs
Action and accuracy tuning
Polishing and lapping
Welding
Stock fitting
Scope mounting and sight-in
Accessory sales and installation
Grizzly Guns takes great pride in the work we do. Great firearm finishes start with careful prep work. We take the time to prepare each gun, down to the smallest parts. It's the only way to deliver consistently outstanding quality.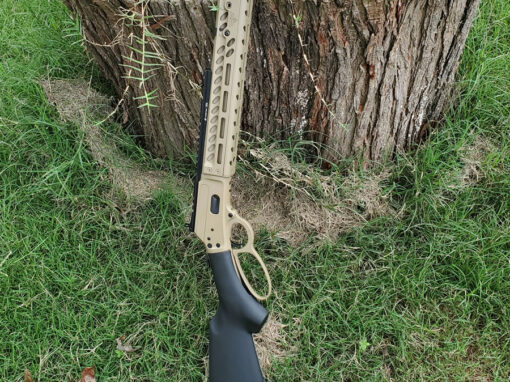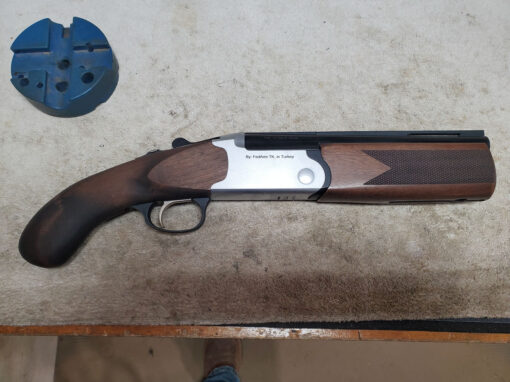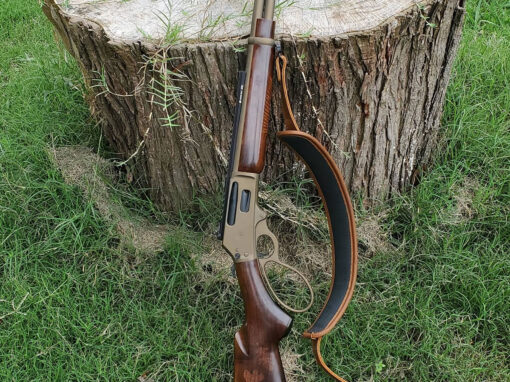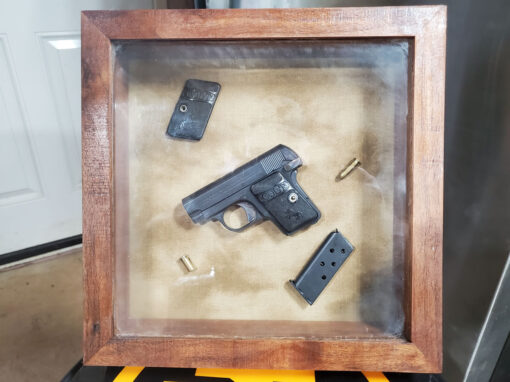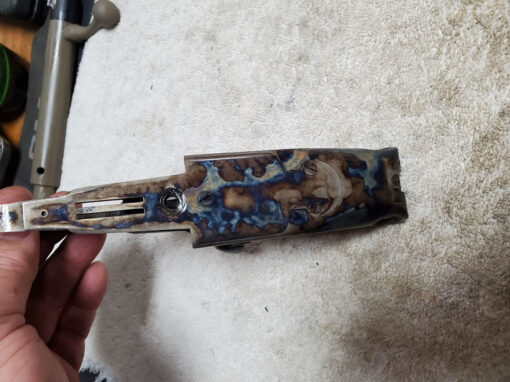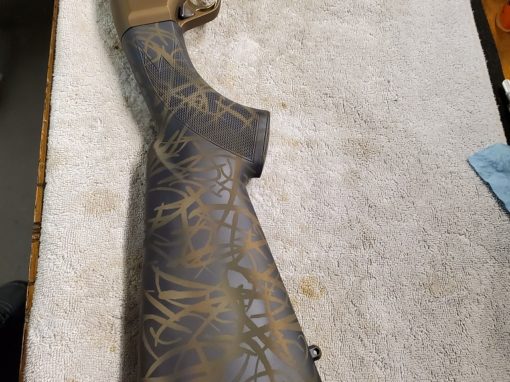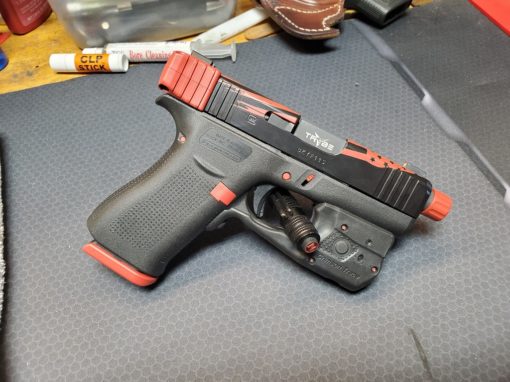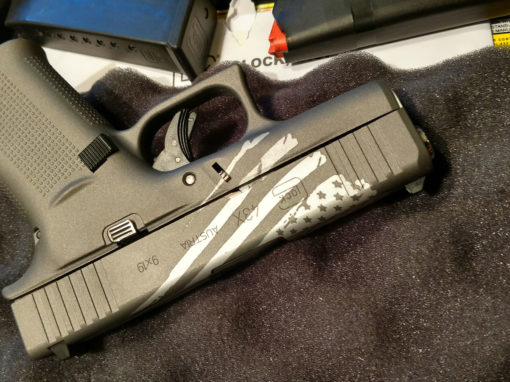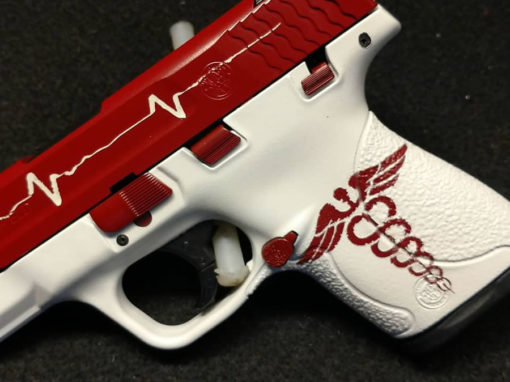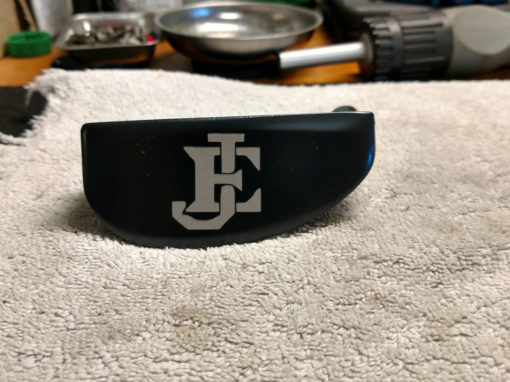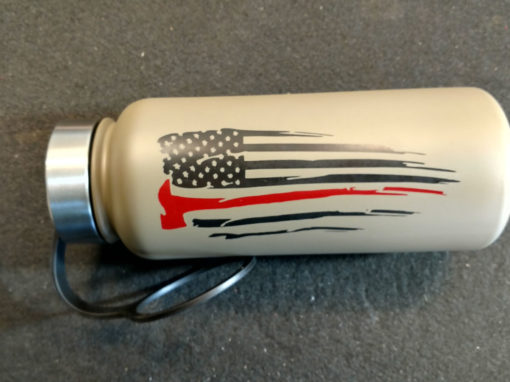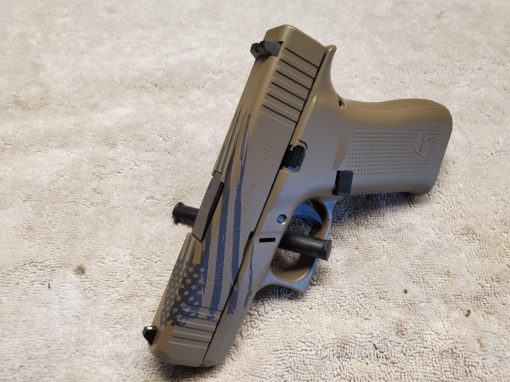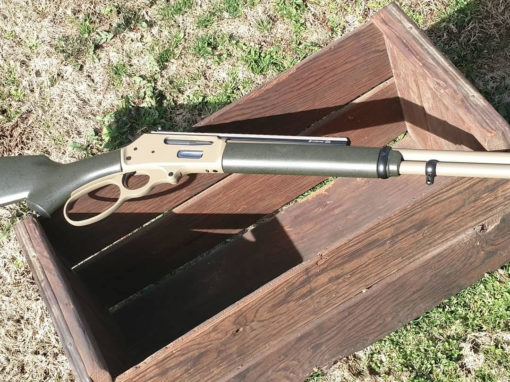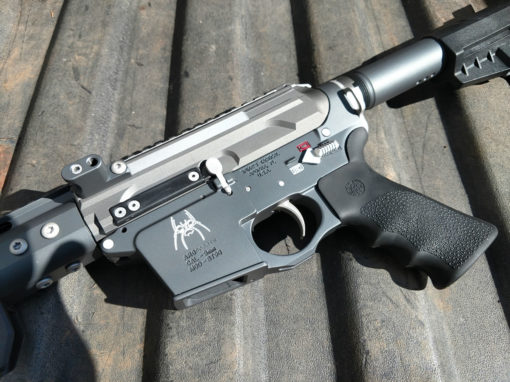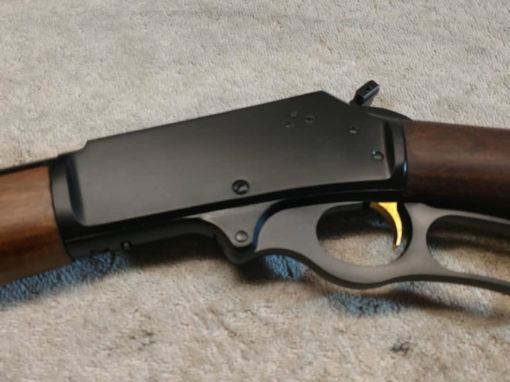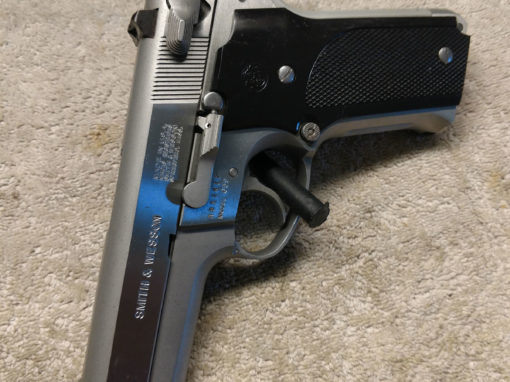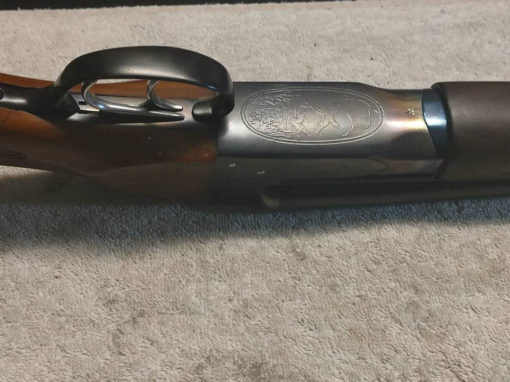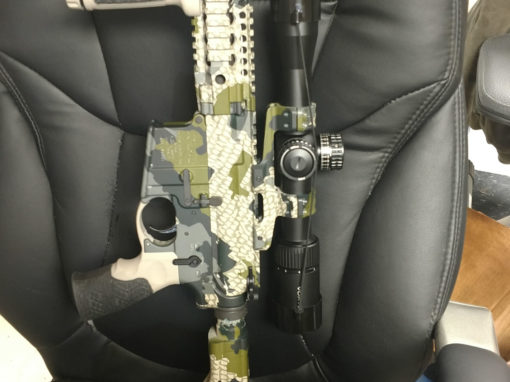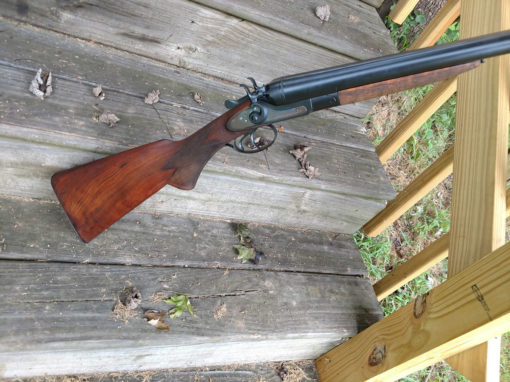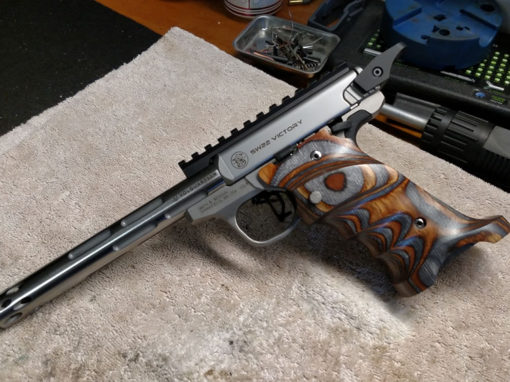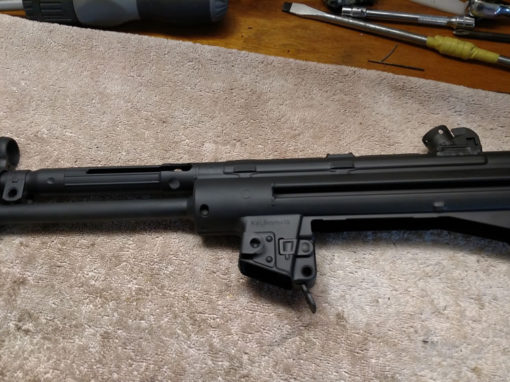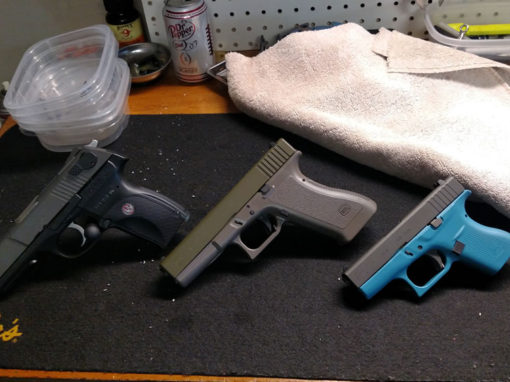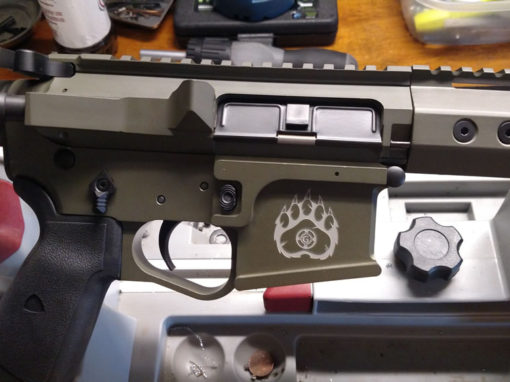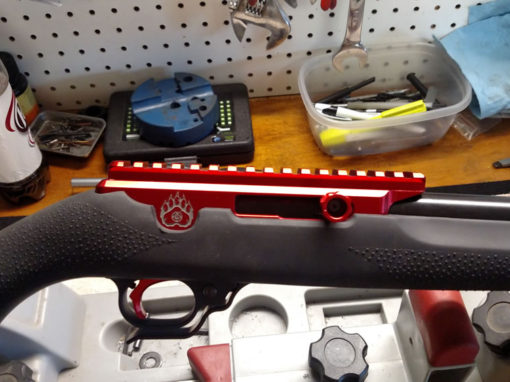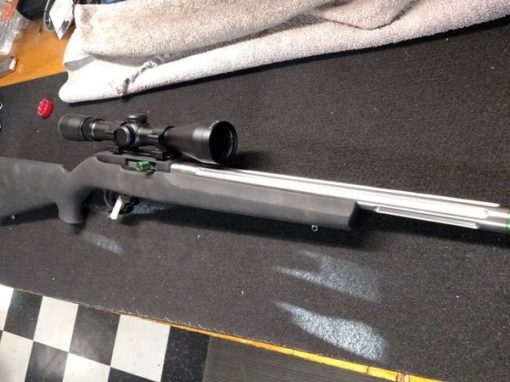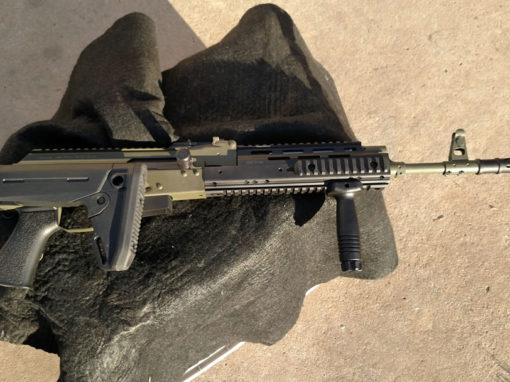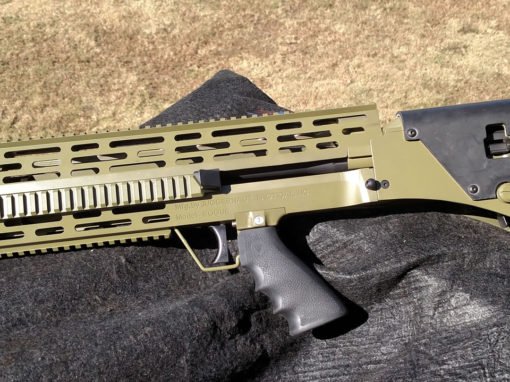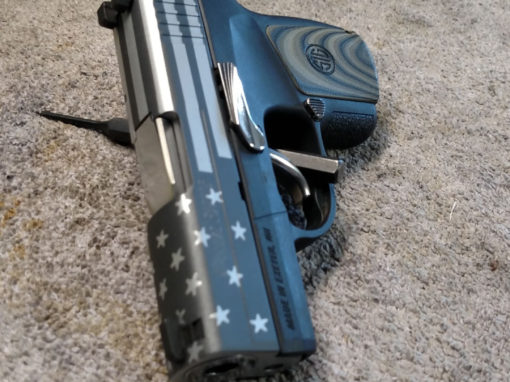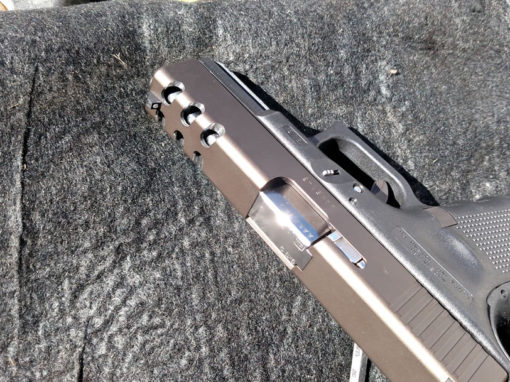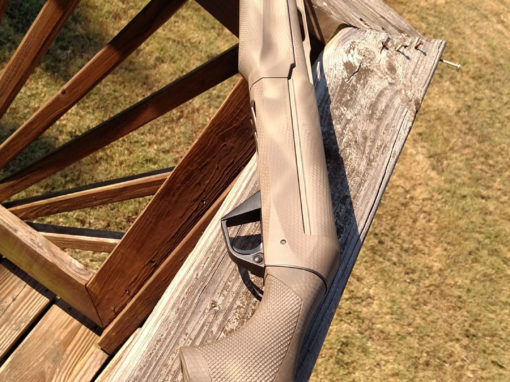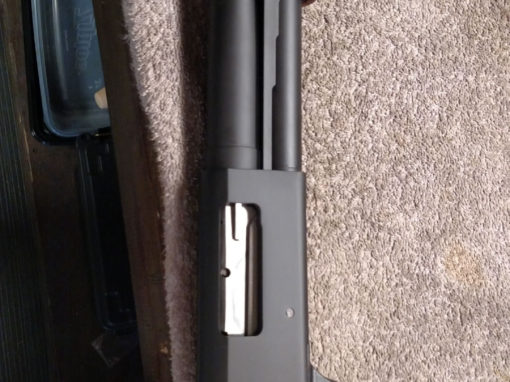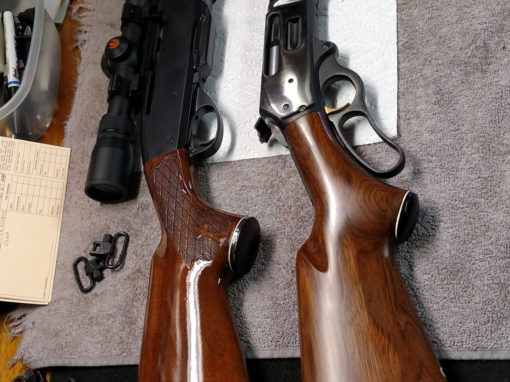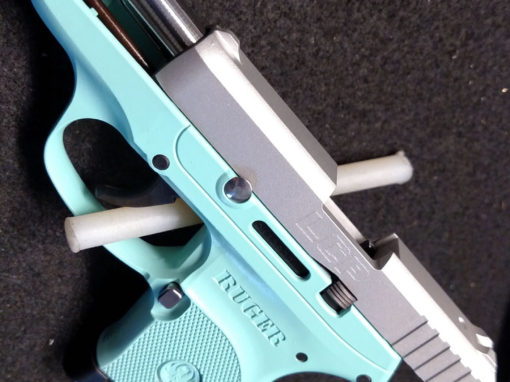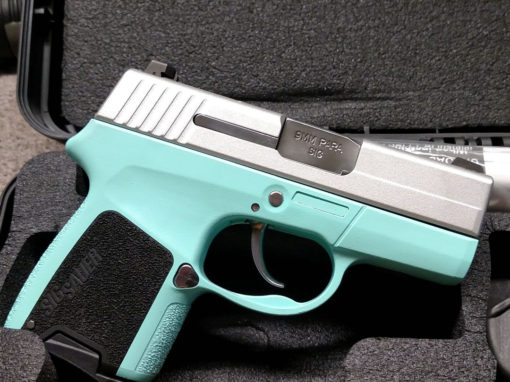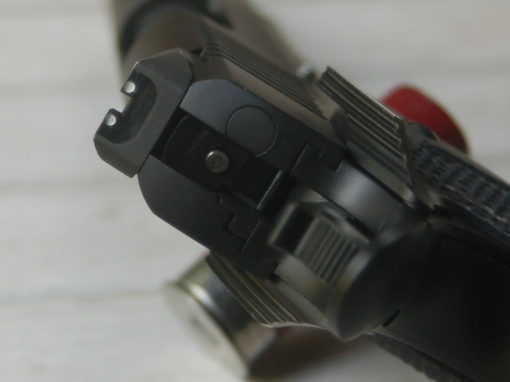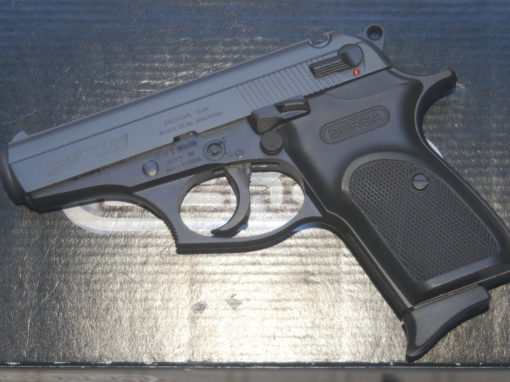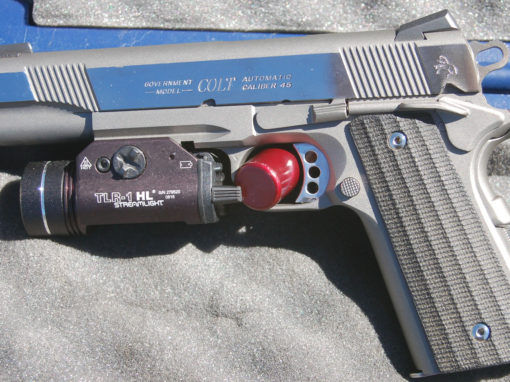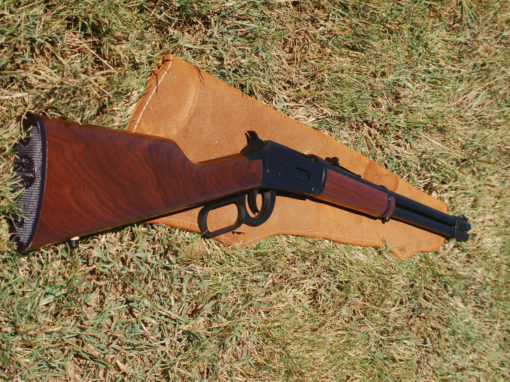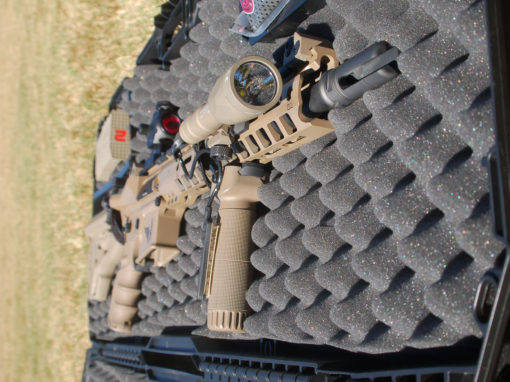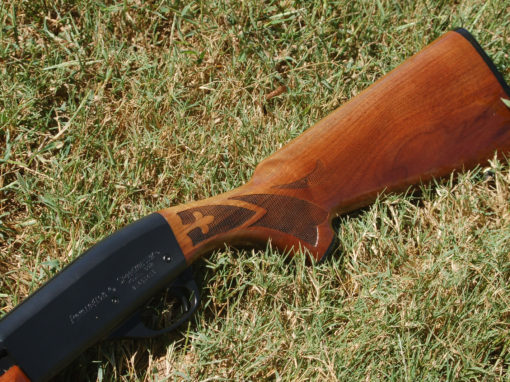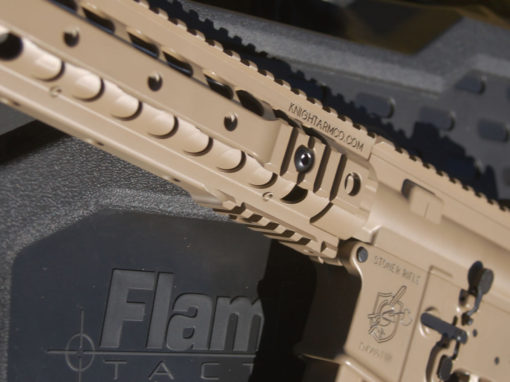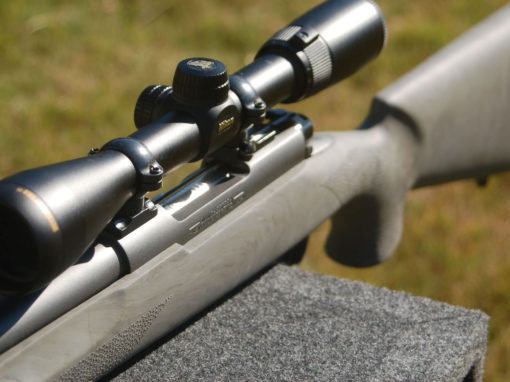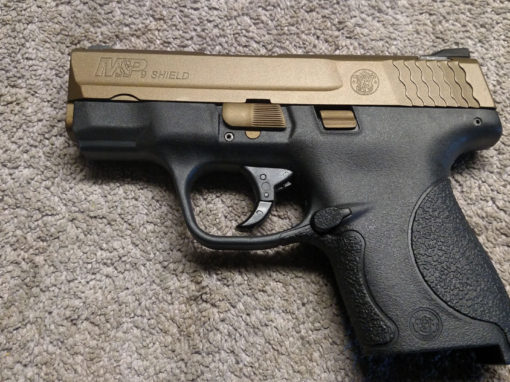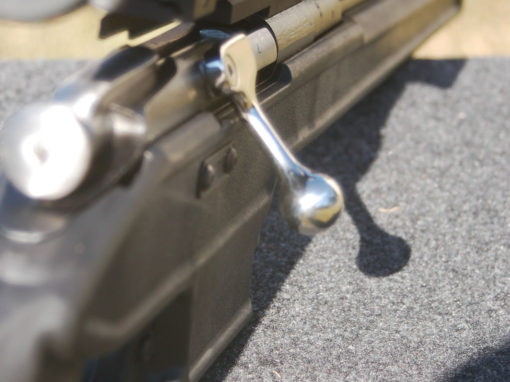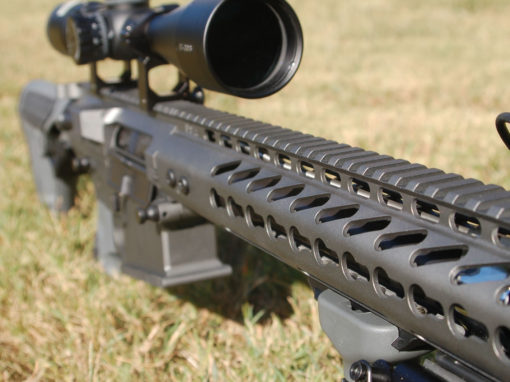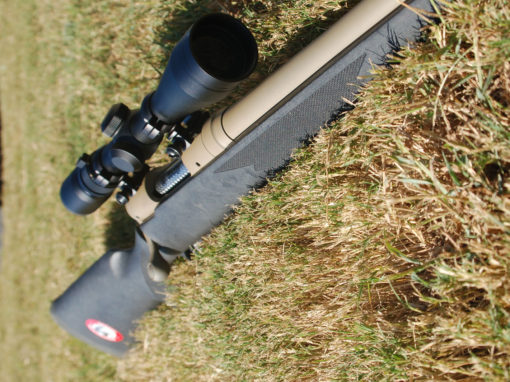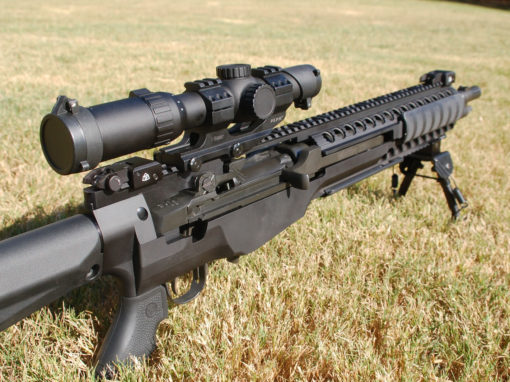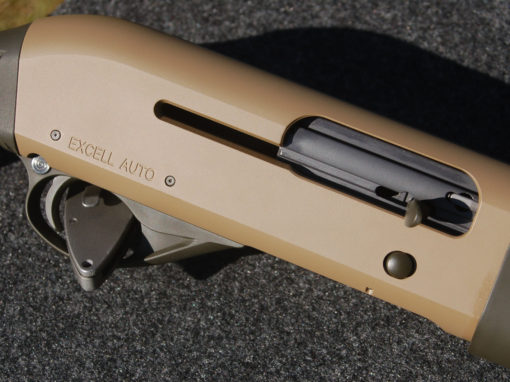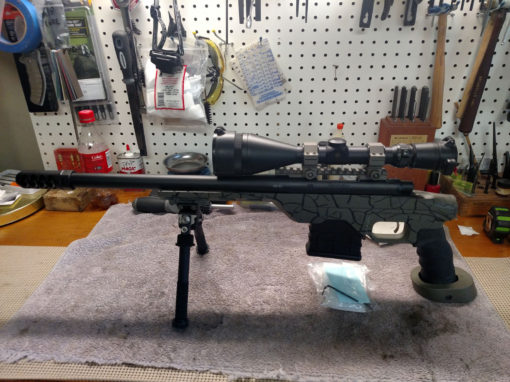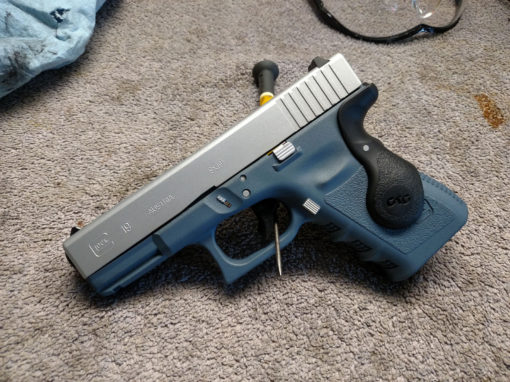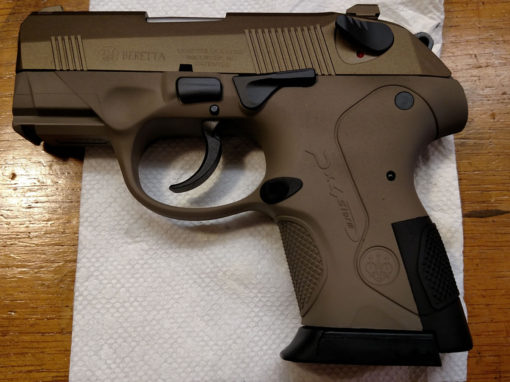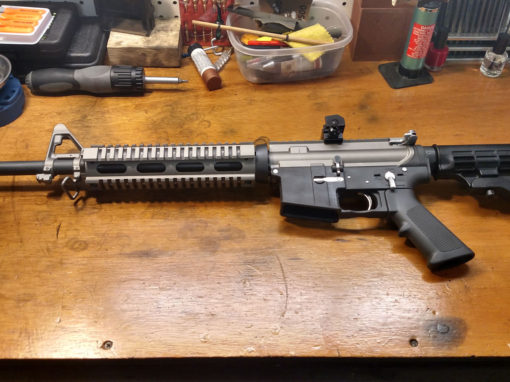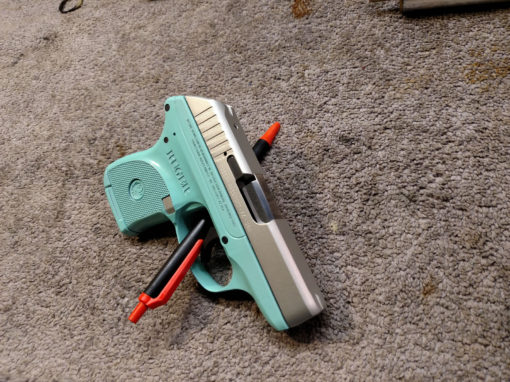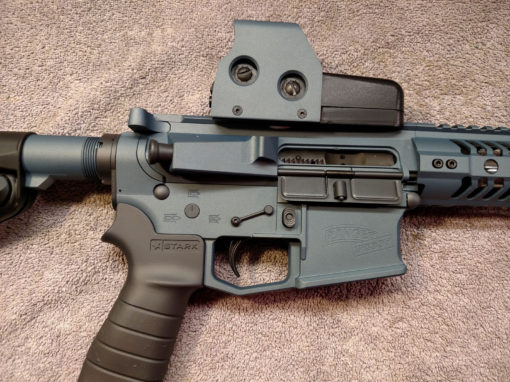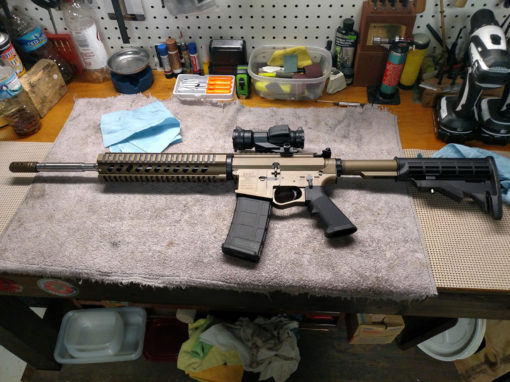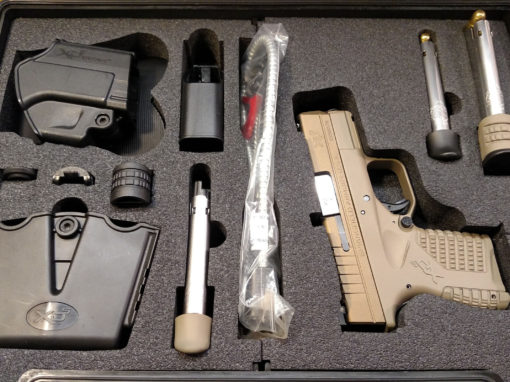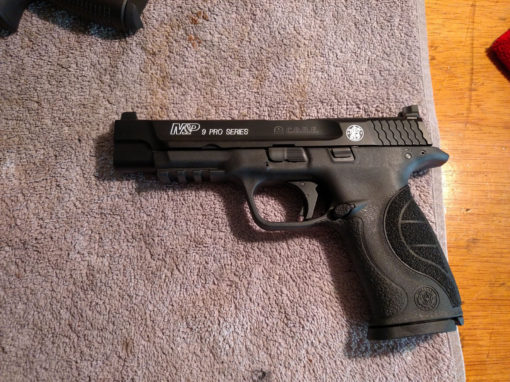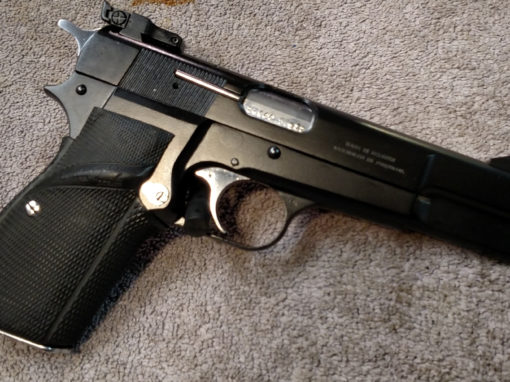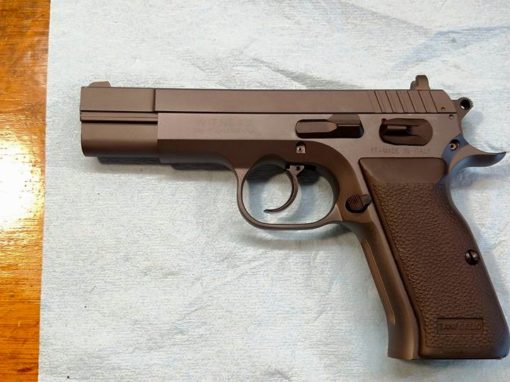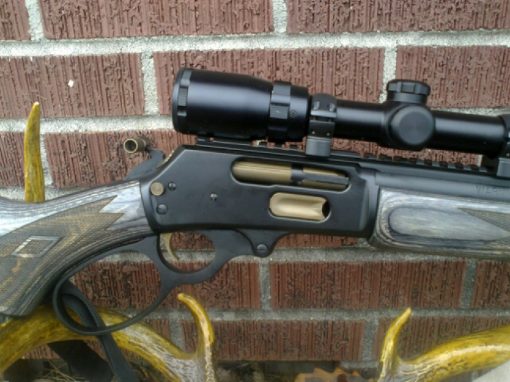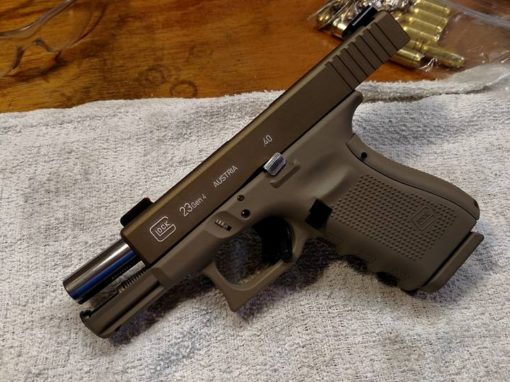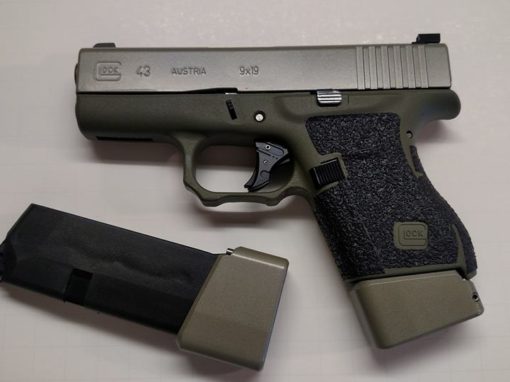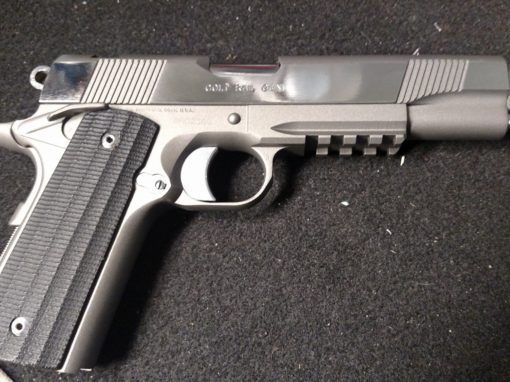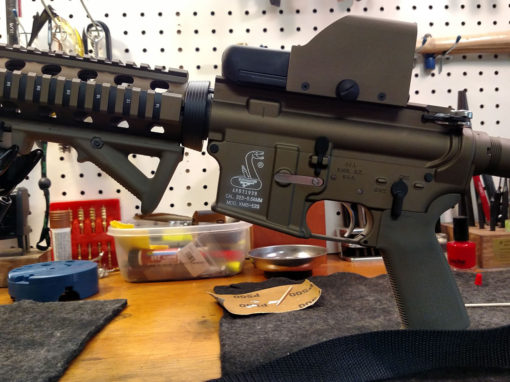 Slides, single colors, starting at $45

Pistol frames starting at $85

Revolvers starting at $195
Rifles & Shotguns
starting at
Rifles (all metal parts) $185

Shotguns (all metal parts) $200

Stock refinishing starts at $175

Barrel threading starts at $125
AR Rifles
complete rifle starting at
Complete rifle price includes disassembly

Individual part prices:

Rails $75

Lowers $75

Uppers $75

Barrels $55

Stocks and other polymer pieces, $55 and up

Disassembly charges start at $10
Optics & Other
starting at
We can Cerakote nearly anything

Optics starting at $125 (air cured)

Knives $45

Yeti cups $35
Barrel Threading
most barrels
Professional Cleaning
starting at
Scope Mounting and Sighting In
(customer supplied ammo)
Sight Install
starting at
FFL Transfers
with permit
FFL Transfers
without permit
Bring Your Own
starting at
Upgrades performed on your 10/22:

Cerakote receiver.

Polish internals.

Perform trigger job to achieve 2-3 lb trigger pull.

Tactical Innovations barrel.

Compensator,

Extended mag release.

Charging handle.

Hogue stock.
Complete 10/22 Build
starting at
Complete build using a Tactical Innovations receiver.

Cerakote receiver.

Polish internals.

Perform trigger job to achieve 2-3 lb trigger pull.

Tactical Innovations barrel.

Compensator,

Extended mag release.

Charging handle.

Hogue stock.

Grizzly Guns supports our troops and first responders.
10% discount for active military, EMT, fire and police.

Steve Smith, Founder, Grizzly Guns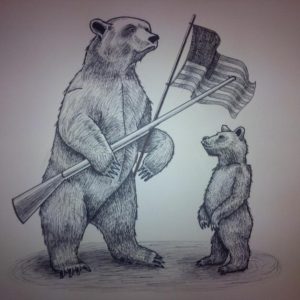 Steve Smith founded Grizzly Guns to pursue his passion: Providing high quality gunsmithing and friendly, accessible customer service. Steve cares deeply not only about the quality of work he does, but also that the customer feels good about the experience, including the ability to ask questions, get advice, and make informed decisions.
Part of doing the job right is having the right equipment and tools for the job. Grizzly Guns has top quality low and high temp curing ovens, media blasting equipment, polishing equipment, fixtures, and all of the essentials to deliver first class results.
Grizzly Guns welcomes its customers in the shop, and is happy to spend time with them. Steve enjoys time with customers, learning about what they want and need. It doesn't matter if the project is a high end, custom hunting rifle, or an old shotgun from grandad's closet. Taking the time to connect with the customer and understand the project is a big part of what Grizzly Guns is.
Grizzly Guns also provides Law Enforcement Armorer's services.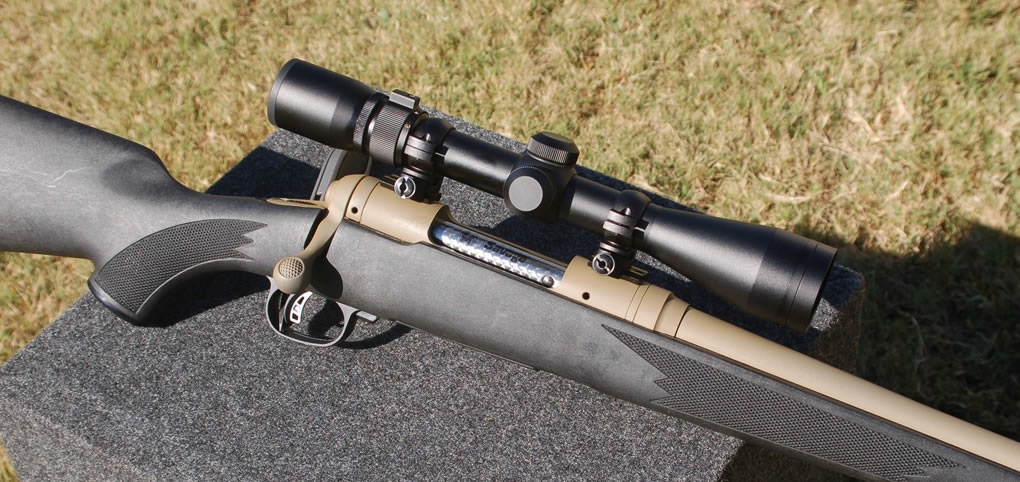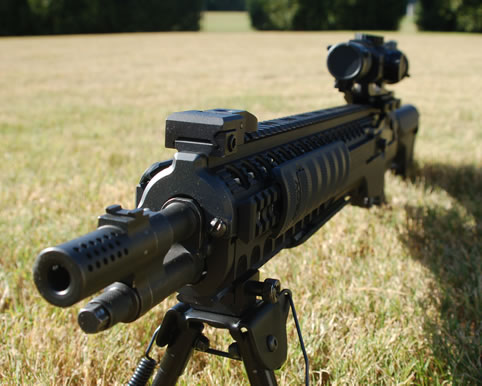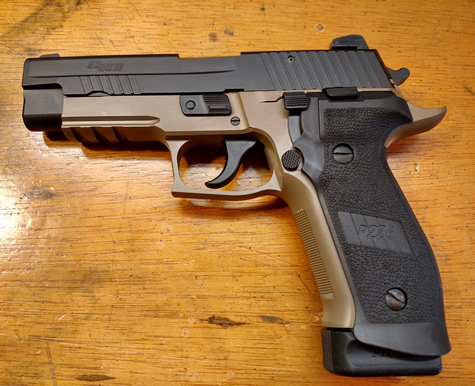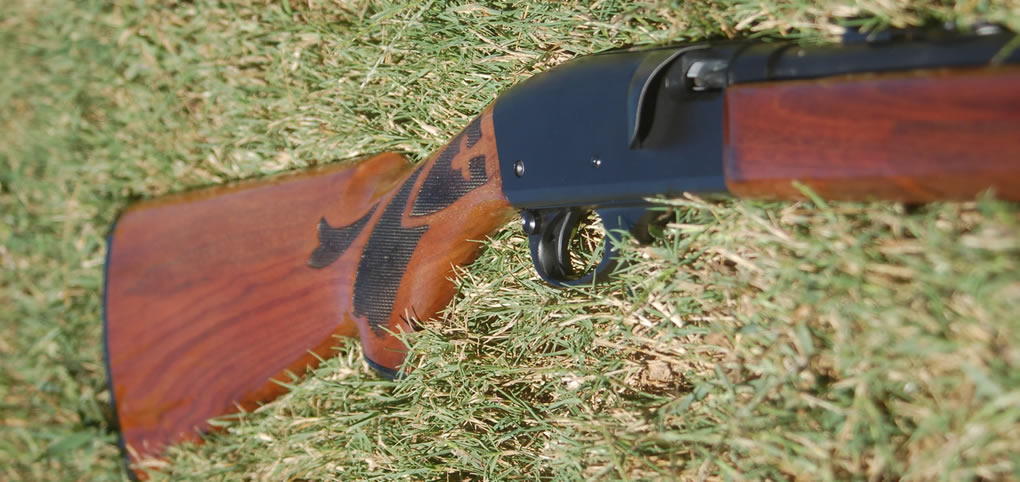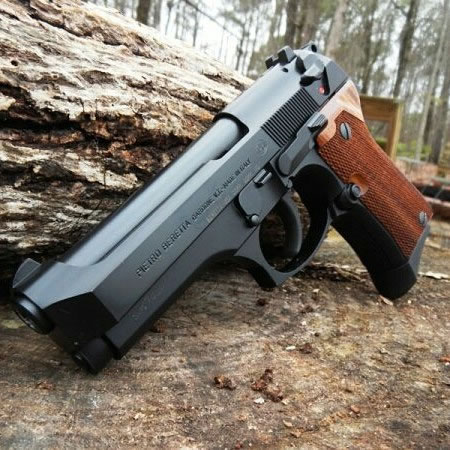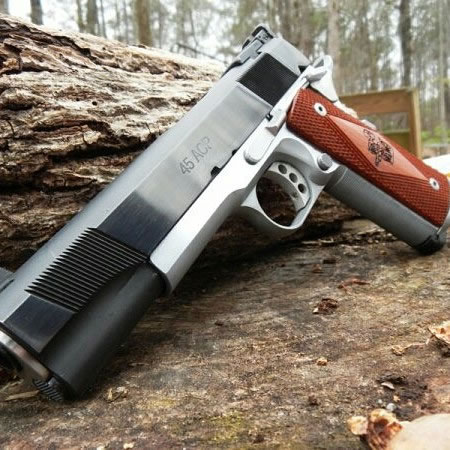 TELL US ABOUT YOUR PROJECT